As banks, financial services providers and brands predict and plan for the way consumers will manage their money in the future, artificial intelligence (AI) is high on the business development strategy for 2016 and beyond. Gideon Hyde, co-founder of Market Gravity, explains how and why artificial intelligence (AI) could hold the key to standing out in banking and financial services.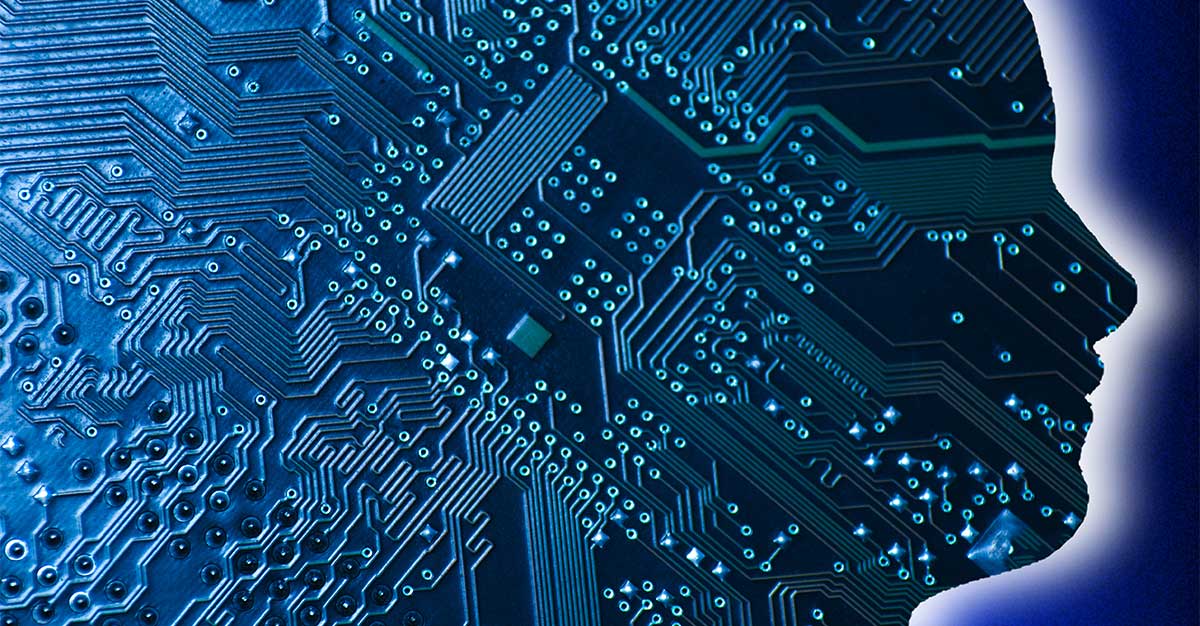 AI is already around us and used everyday within payments, money management and for robo-advice, particularly in the area of intelligent digital assistants that handle regular customer service enquiries and tasks. It can process "big data" far more efficiently than humans and can recognise speech, images, text, patterns of online behaviour, for example to detect fraud as well as appropriate advertisements for upselling
Smart machines and technology can turn data into customer insights and enhance service provisions, bringing the digital experience closer to the human interaction for consumers.

The Robots are coming: 
Google predicts robots will reach human levels of intelligence by 2029 if they can overcome current limitations. Pepper the Robot is the world's first humanoid robot with human emotions, developed by Softbank, one of Japan's biggest telecommunications companies, in collaboration with Paris-based robotics experts, Aldebaran.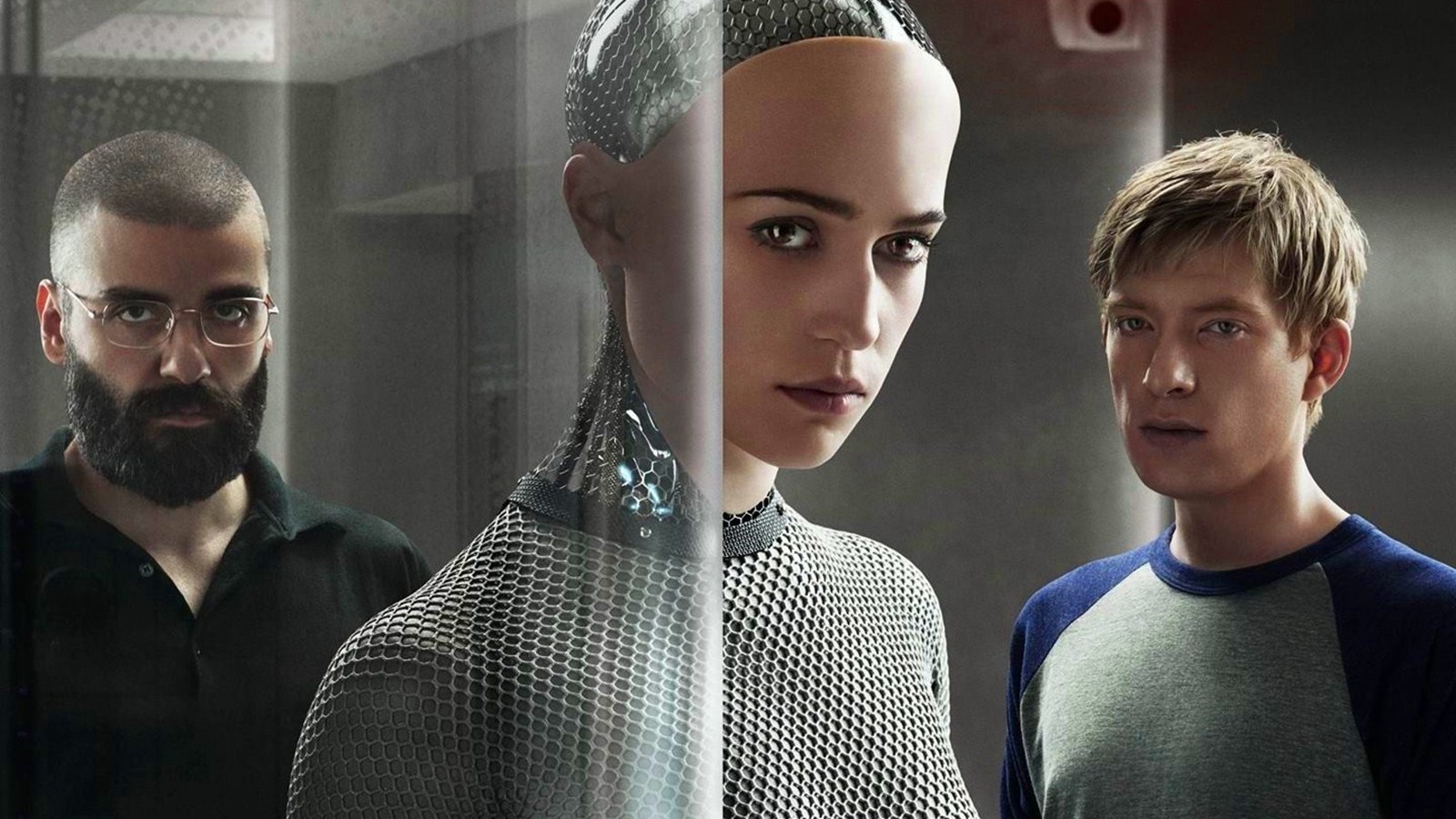 Pepper is already being used in customer services industries as a replacement to an informational booth or welcome desk. Now, a partnership with IBM means the Watson-powered version offers a service that developers can build into their apps or devices to make them smarter by doing things such as analysing data, making personal recommendations and even understanding human language and emotion. The Watson-powered Pepper will be able to tap into data such as social media, video, images and text with more types of jobs in development.
Mizuho Financial Group Inc bank in Japan introduced Pepper to its flagship branch in Tokyo in summer 2015 to deal with customer enquiries, while Mitsubishi UFJ Financial Group trialled "Nao", a humanoid robot to interact with customers, also designed and developed by Aldebaran.
Robotics are already being used for back office tasks, but Pepper and Nao are pushing the boundaries of what an autonomous, artificially intelligent robot can do within a banking setting, and we envisage a time when robots will work side-by-side with humans.